One of the hottest months in Canada is slowly creeping to an end, so I thought I would share some of my holy grail products of the summer
Urban Decay Deslick Oil-control Setting Spray
I bought this setting spray in the full size during Sephora's semi annual spring sale or something. It was only C$23 so I was like, why not? I have to say, this setting spray did a really great job at keeping my face matte throughout the long, hot days, and I plan on buying it again once I run out.
2. Sephora Collection Beauty Amplifier Lid and Liner primer
I did not expect this little C$7 product to be this helpful to my oily lids. My eyeliner always smudges throughout the day, especially at the outer corners of my eyes. I apply a layer of this powder primer, and my eyeliner lasts considerably longer without needing touchups. The product itself was much smaller than I expected when I ordered online, but you don't need much so it can last a long time.
3. OPI Nail Envy Strengthener Original Formula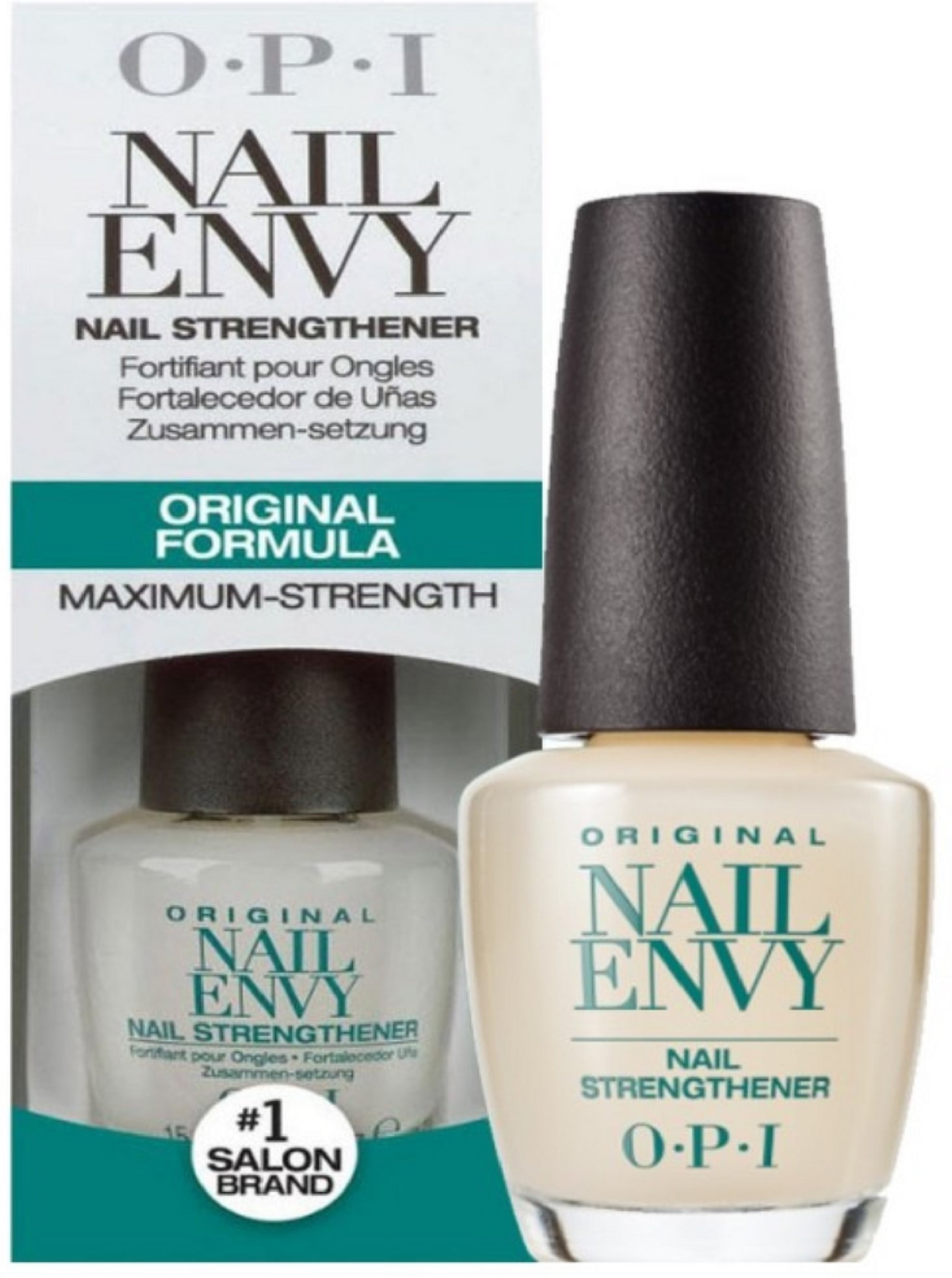 I have really weak nails, and I love wearing nail polish. I actually bought this product last summer for about C$19 and used it on and off for the past year, but now that I am using it consistently, I can really see and feel the effects. The instructions say to apply two coats on the first day of use, and one coat each day for a week. I can't go longer than a week without nail polish on my nails, so at the end of the week I apply an extra coat and layer my nail polish on top. It leaves my nails looking shiny and feeling extra smooth, and the formula dries so fast!
4. Rosehip Oil
Fact: I suffered from severe acne as a teenager, so I still have quite a few scars on my face and body. Rosehip oil has done my skin a service by lightening the scars, and giving me a smoother complexion. I pump a little bit into the palm of my hand and massage it into my skin before bed a few times a week. I wouldn't recommend it to get rid of acne (I used pills and birth control for that), but if your skin is not acne prone or you are past your acne days, you could use it as a moisturizer. Just make sure it's cold pressed. It is also relatively cheap compared to other oils, I paid C$15 for a 60mL bottle.