I have super curly hair, and maintaining it can be the biggest beauty pain I have to deal with on a daily basis. I still haven't found the perfect hair care routine to suit my hair type, but I have found some great products that keep my hair happy.
Garnier Fructis 

Sleek & Shine Anti-Frizz Serum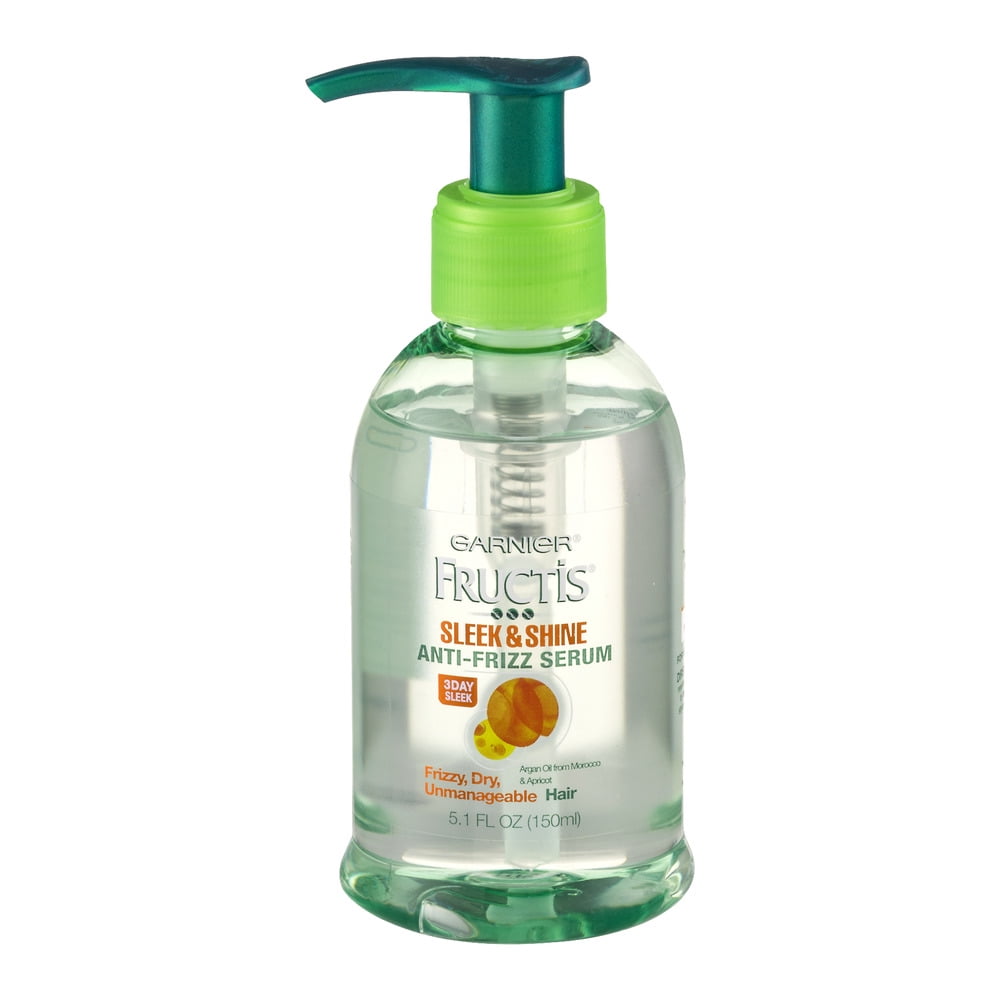 C$5.99
This product has been part of my hair care for years now. This serum is infused with argan oil, a very nourishing oil for hair. A little goes a long way. I use this for when my hair is straightened or curly to give it extra shine and moisturize. I pump a small amount into my palm and work it into the ends of my hair (as those are the driest parts) and then the leftover on my hands go towards the middle of my hair. I love this product because it's so versatile and can be used on wet, dry, curly, or heat styled hair. It smells great too, kind of a fruity watermelon smell.
2. L'Oreal Paris Hair Expertise Extraordinary Oil Curls And Waves Nourishing Curl Cream
C$6.76
This product claims to restore softness and bounce, and it does! I use this in my hair after I shower if I plan on keeping it natural and soft. I use it by working into wet hair and letting it air dry or using a diffuser. I started using this cream after looking for something that would hold and define my curls without giving it a dry/crunchy feel (like the way mousse or gel does). The formula contains amla oil, which is the hydrating component. It keeps my curls together for about 3 days, which is very good considering it is a very lightweight formula. It is part of a full hair care line, but I haven't used it with the shampoo/conditioner yet.
3. Garnier Fructis Style Structure Sculpting Gel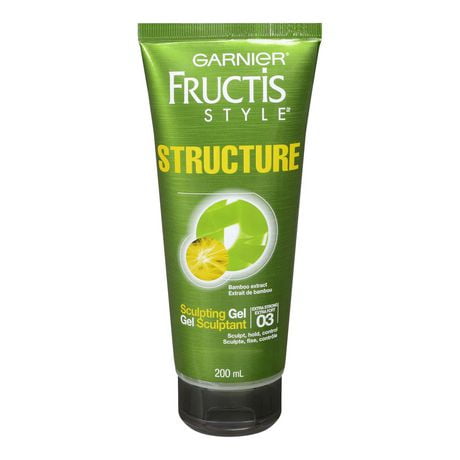 C$3.97
For those days when the weather isn't the greatest, this gel comes through. It has a good amount of hold to keep my curls together when the elements are against it, but not too much to make it feel crunchy or dry. I apply this to my entire head after getting out of the shower and don't tie my hair up until it is completely dry to avoid leaving those awful hair tie marks. Avoid touching your hair when using this gel. I find that no matter what gel I use, when I touch my hair, I get little white flakes of gel that look like dandruff and it just looks horrible. I try not to use gel too often, because gels are generally drying.